Quality Service, Great Value
At Denver's Junk Removal, we're dedicated to offering our customers top-quality junk removal services at an affordable price. Our goal is to help you clear out your unwanted items with ease, and we do so with a commitment to exceptional service and value.
Get a Free Quote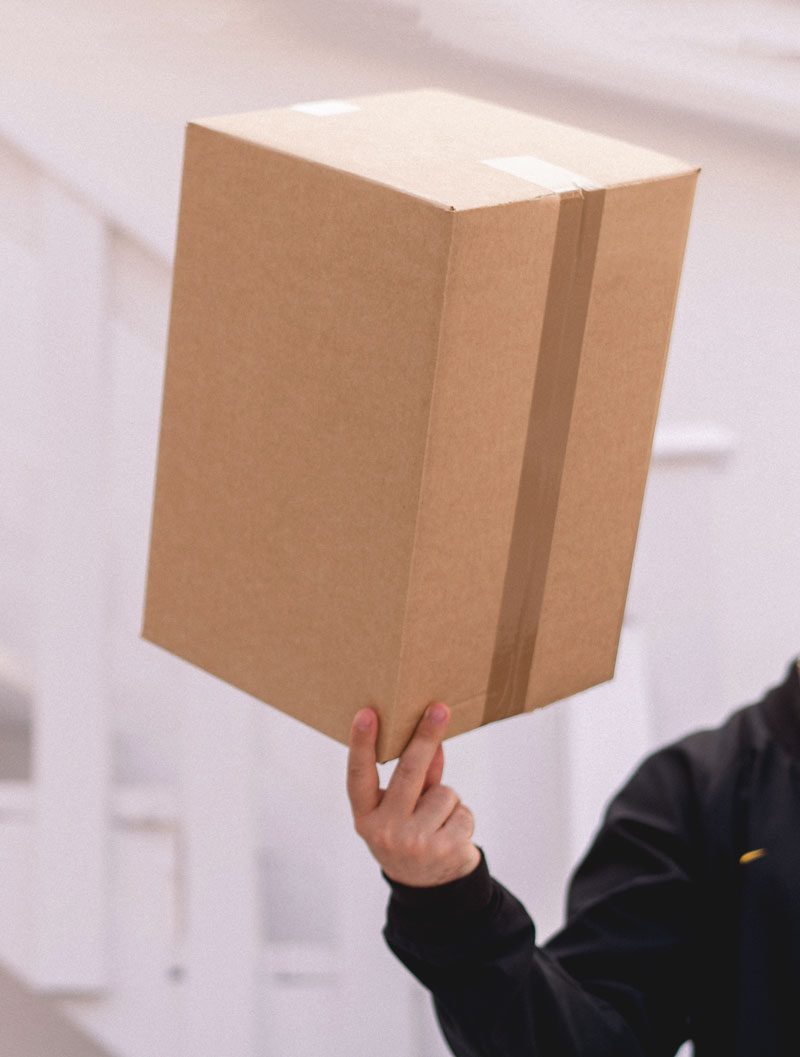 Our Team Is Dedicated To Customer Satisfaction
When you call Denver's Junk Removal, you can count on our team to be dedicated to your satisfaction. Our crew works hard to ensure that our customer experience is simple and seamless. Reach out today for more information about us or to book your service.
We'll Get It Out Of There
About Our Mission
Consistently providing a high quality of service by meeting and exceeding industry standards while maintaining a low cost through efficiency.
About Our Values
Doing the job right for a fair price in a short time.

Residential Junk Removal
Removal of household items such as furniture, beds, and other things to be disposed of.

Appliance Removal
Removing appliances from a home is often a difficult task because of narrow entries, heavy items, and dangerous stairs.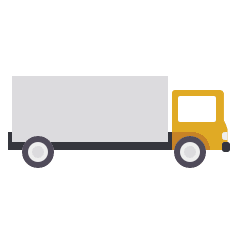 Commercial Junk Removal
Office cleanouts are the most common type of commercial junk removal service. We also help with clearing buildings, lots, and other spaces.
We Serve the Entire Denver Metro Area
If you need help with junk hauling and removal in Denver, reach out today.
We're standing by to help.
Open Hours
9am – 5pm Mon-Sat
Our Office
1591 W 43rd Ave
Denver, CO 80211
What we Do
Junk Removal
Junk Hauling
Appliance Removal
Office Clean Outs
Building Clean Outs
Email Denver's Junk Removal